Vivendi Architects is a small and thriving practice based in north London. We excel in offering our clients outstanding service and imaginative architectural design. Our two founding directors, George and Peter, formed Vivendi in 2002, following their collaboration at Gensler. Since then, the practice has continued to grow in strength and reputation in the residential and commercial arena, with exceptional client care, innovation and design at its core values.
We offer both full and partial services in-line with RIBA work stages. We work closely with local authorities and have become knowledgeable on local and national planning policies and building regulations. Of paramount importance is not only our responsibility to our clients but to the environment, and for this reason we ensure the use of materials that are cost effective and ecologically sustainable.
Our team maintains a shared passion for design and continuous learning. This allows us to form a lasting relationship with our clients and other professionals in the industry.
We all collaborate in an open plan office environment which allows us to share and improve upon each other's ideas and skills. The team regularly meets to share updates on project developments and to brainstorm new ideas, enabling us to expand our skills as designers together.
Our studio is located within a 10-min walk from London tube station of Bounds Green and National Rail station of New Southgate, with most of our projects located within the Greater London Area.
Team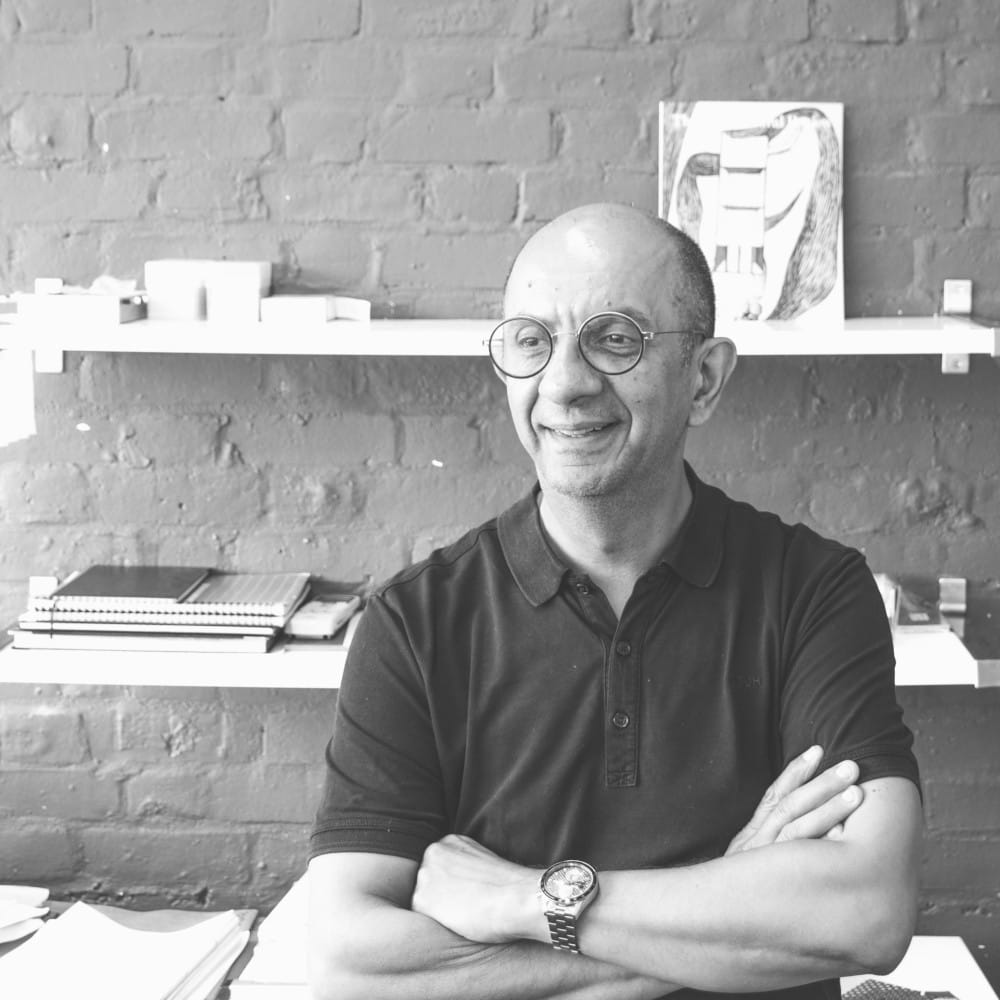 Awards
2022
LABC Building Excellence Awards: Best Residential Conversion or Alteration to an Existing Home – London Regional Winner
2013
Premier Guarantee Excellence Awards: Small Development of the Year – National Winner
2012
Premier Guarantee Excellence Awards: Small Development of the Year – National Winner
2011
Premier Guarantee Excellence Awards: Best Domestic Conversion – East Anglia Finalist
2011
LABC Building Excellence Awards: Small Development of the Year -Regional Winner